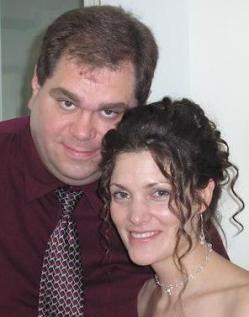 About This Site: This is a website about everything and anything considered in the light of the Lordship of Jesus Christ over all of life. Here you will find articles and podcasts by Jon (and others) as well as information about how you can have Jon come and share with your group.
About Jon: After growing up in a small town in Illinois where he encountered a relationship with God at a very young age Jon spent the early years of his adult life preaching and teaching the Gospel of the Kingdom of Jesus Christ around the world while training groups of young people to serve in World Missions.
In 2010 Jon founded Worldwide Awakening Ministries. He now lives in Northern Illinois with his wife Julianna. Together they teach the Bible wherever God sends them – especially India. They also host discipleship groups with an emphasis on Biblical Christian Worldview.
Jon serves the Body of Christ through teaching and preaching, presenting seminars on various topics, and sharing in home groups. [Book Jon]